---
812-316-2292
---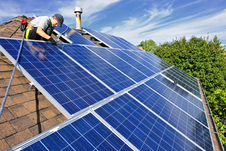 Feedback: If you had a positive experience with us, i want to encourage you to please leave a comment detailed as much as you would like. Thank you for taking the time to tell about your experience and we look forward to doing business with you in the future.

Negative Reviews: I believe they are a useful part of the learning process, and they serve to illustrate a healthy customer-oriented approach to resolving unanticipated problems. Fortunately for us, an extraordinarily high level of shared trust has characterized our relationships with our customers, and we only ask you to be fair-minded, give us the chance to be amazing and resolve it.
---
---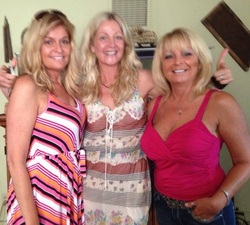 AUDRA J.
5 Star Rated
This is definitely the guy to call for excellent service! I called after midnight for a furnace emergency he arrived in a very short time, and had the problem solve in even shorter time. I recommend him to anyone! Thank you very much. Vincennes Indiana 47591.
---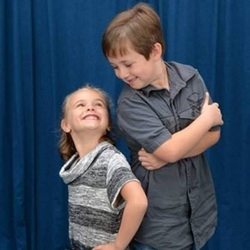 Tina R.
5 Star Rated
Best heating and air conditioning man ever. There service and rates can not be beat. These are definitely the people we will always call. Vincennes Indiana.
---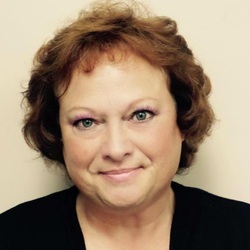 RoseMarie H.
5 Star Rated
Feeling blessed, Jonathan is amazing and honest when all others told me I needed a new unit he fixed it. Can't say enough good things about this young man. Talent and honesty. Wow. Robinson, Illinois.
---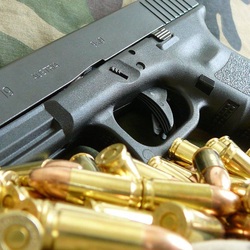 Emmett P.
5 Star Rated
He is the Mike Holmes of HVAC. Fair pricing, shows up quickly when you need him, and explains everything he's doing and why. He is my go to guy for life.... Too many contractors just don't care like he does anymore. Glad I found him. You won't be disappointed.
---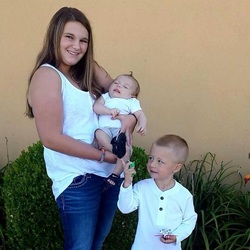 Sandi W.
5 Star Rated
Very honest, when they say they will be there at a certain time they mean it. They will walk you through what is wrong and no hidden cost. You know what kind of work is being done. Work is done in a very timely manner. Very Professional yet down to earth and easy to talk to.... They definitely have my business.... Bridgeport Illinois.
---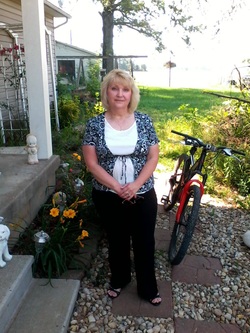 Ruthann P.
5 Star Rated
I had a new air conditioning unit put in and am very pleased on the job that was done. The people are nice down to earth friendly people. Price was good and the out come product looks good. So if you are in need of a new air conditioning unit give them a call. Bridgeport Illinois.
---
---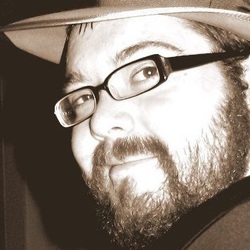 CORY F.
5 Star Rated
Wonderful management, we had a very pleasant experience. I strongly suggest Fast-Air Heating and Air Conditioning for all of your heating and cooling needs. Vincennes Indiana 47591.
---
---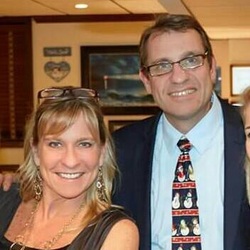 BRIAN S.
5 Star Rated
Jonathan is a good straight forward type person. I look forward to having Fast Air quote my next heating and cooling need! Lawrenceville Illinois 62439.
---
---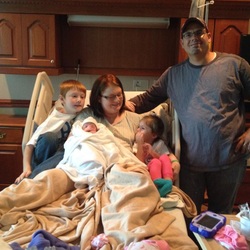 ANDY H.
5 Star Rated
Great job very professional will definitely recommend to anyone. Hazelton Indiana 47640
---
---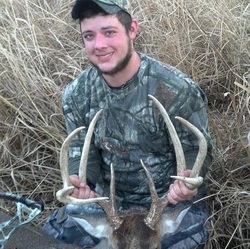 Joshua P.
5 Star Rated
Excellent hvac company, fast and efficient. Price is right and no bs. Would call again :)
---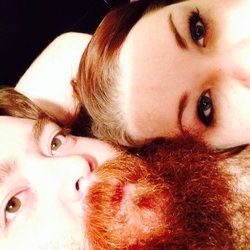 AMELIA N.
5 Star Rated
Ladies and Gents: This man knows what he is doing. My family would recommend Fast-Air to everyone, hands down! Vincennes Indiana 47591
---
---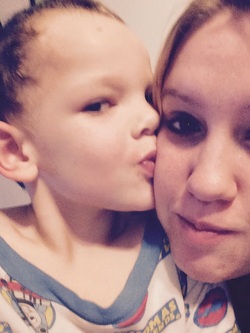 Christina B.
5 Star Rated
Fast Air was here well before time! They did a Great job and were very fast! Lawrenceville Illinois 62439
---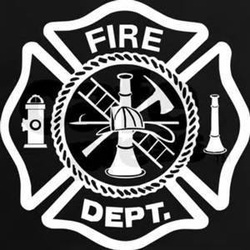 Jeremy H.
5 Star Rated
Extremely professional and was completely willing to go that extra mile for my wife and I! I would absolutely recommend to anybody!
---
---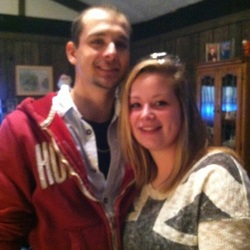 Haley F.
5 star Rated
Excellent service! Very fast and polite. I would recommend to anyone. Vincennes Indiana 47591
---
---
---
812-316-2292
---
---
---
INDIANA 47591 ( Vincennes, Bicknell, Plainville, Oaktown, Petersburgh, Hazelton, Washington, Decker, Monroe City, Wheatland, Patoka and surrounding areas)
ILLINOIS 62439 (Lawrenceville, Allendale, St. Francisville, Bridgeport and surrounding areas)