812-316-2292
---
---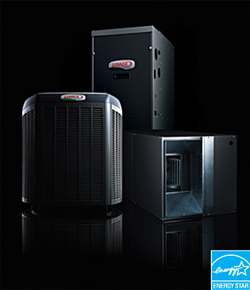 Good, Better and Best.

As the government mandates more energy efficient equipment, you're in the perfect position with FAST-AIR heating and air. We stay up to date with the latest most efficient heating and air conditioners on the market. Heating and air conditioning your home contribute 50% of your energy bill. So whether you decide to replace or fix we would be glad to give you a quote. Say bye bye to high bills and hello to max air comfort and control.
---
---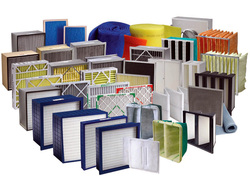 Healthy, Wealthy and Wise. Air filters are key.
Is your air handler, furnace, heater or air conditioner have a odd sized Air Filter? We Can Help. Buy a box of air filters at a time and save. Fill out the form below or call us for a free quote for price estimate on air filters. Make the air in your home healthy for you. Less sickness, less dusting and better breathing. We can help you Now. Good air filter system will cost you around the same cost price as a doctors visit. Get the Healthy Combo and add a humidifier or UV system to your air system. Get a free estimate quote to fix or replace air filter Today.
---
---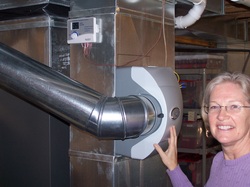 Humidifiers.
Do you suffer from dry or irritated skin?
Do you shock things around the house?
Do you see cracks on walls or ceilings?
These are all signs of low humidity in the home, we can fix that! Contact us for a free estimate for quote price to repair the issue. Installed for ballpark price $500 on typical home.
---
---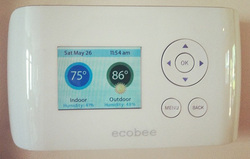 Wi-Fi Thermostats/ Zone Controls
Cold or Hot in the morning when you wake?
Forget to turn off the thermostat when you left the house?
Set or monitor thermostat temperature from anywhere from your smart phone App Instantly. Save energy. No Monthly Charges. WiFi Required. Estimate Installed replace quote price around $320. Plus Rebate or incentive may be available.
---
---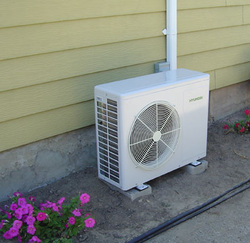 MIni Splits Heat pumps or electric cooling

Hot or Cold Spots in your home? Bonus room need heating or air conditioning?
During the summer, this highly efficient, Quite and versatile heat pump will fill your room or multiple zones with cool, refreshing air. During fall and winter months, it gently warms your room. Price quote to replace around $2500 Installed. Financing Available!
---
---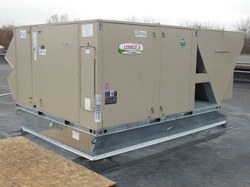 Commercial Works.

All Major Heating and Air Conditioning brands replaced. We also sell and repair coffee machines, Ice machines, walk-in and reach-in coolers and freezers, fryers, exhausts, ovens, steamers and make-up air units. Many efficiency options to choose from. Maintenance including belt and filter changes, lube, split and wash evaporator and condenser coils, test refrigerant charges or just evaluate system. Contact us now for Free price Quote estimates on replacement Heating and AC units or maintenance bid.
---
---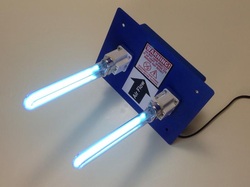 Good health starts at home before you even get up.
U.V Treatment is safe and effective in helping to eliminate airborne allergens, bacteria, viruses, mold, fungi, and more. It reduces odors by treating the air/furnace with UV sterilization all day. Costs pennies a day to run. Ball park installed quote replace price around $300.
---
---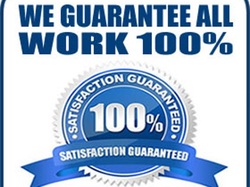 Guarantee.Lets be Fair. We Stand Behind our Work and Products.
---
812-316-2292
---
---
INDIANA 47591 ( Vincennes, Bicknell, Plainville, Oaktown, Petersburgh, Hazelton, Washington, Decker, Monroe City, Wheatland, Patoka and surrounding areas)
ILLINOIS 62439 (Lawrenceville, Allendale, St. Francisville, Bridgeport and surrounding areas)